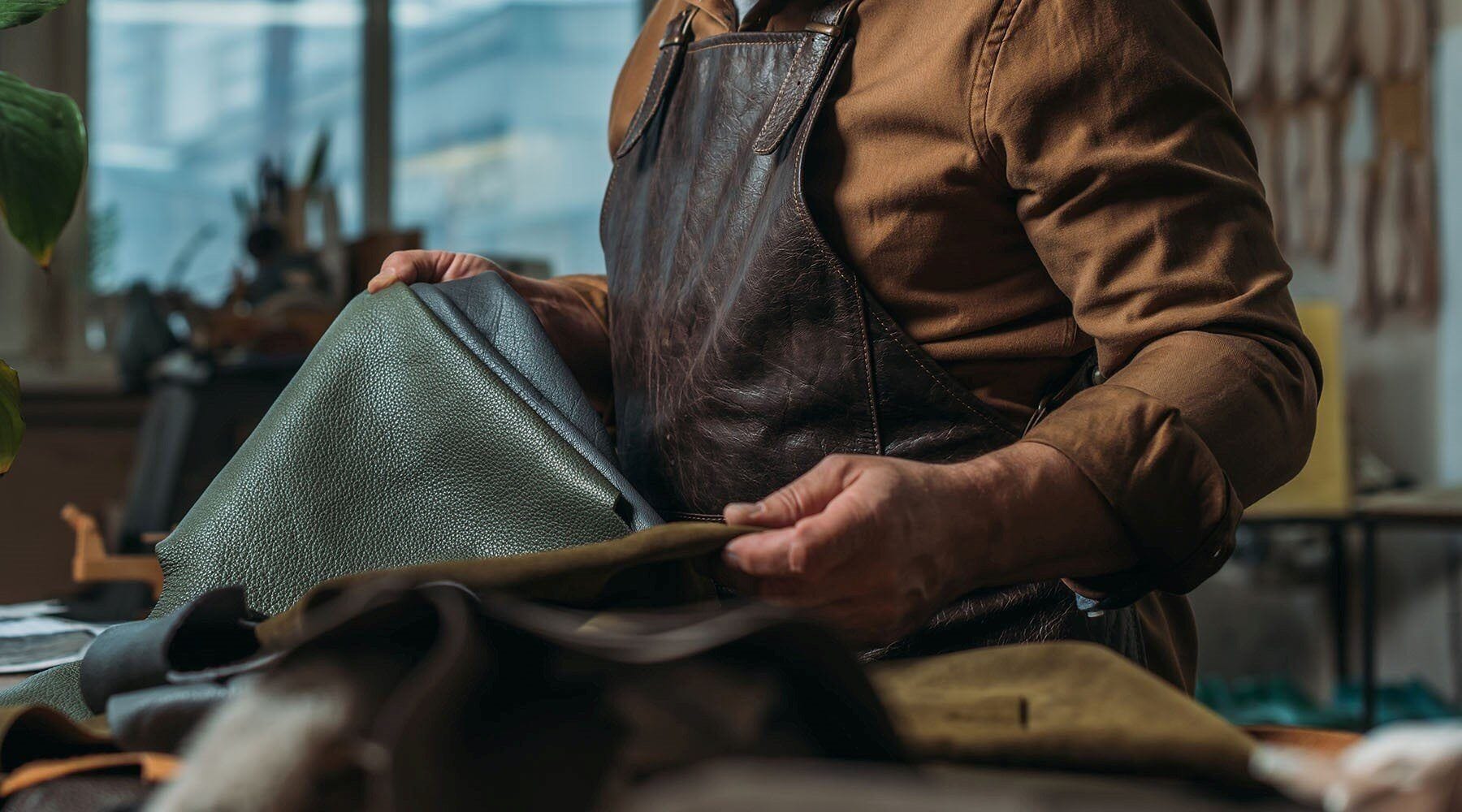 The taurillon leather strap family – a natural beauties story.
If you google "taurillon leather" you will find that only the most luxury items are made of this exclusive leather. There is a good reason why this so-called full grain leather is used for premium items. Many consider this type of leather amongst the most natural leather you can get. However, it is difficult to source, and hence mostly exclusively available to the luxury design brands.
The leather is not imprinted on, and the leather really asks for professional artisans to work with it. A classical example are the taurillon leather bags from brands like Louis Vuitton and Hermes, which distinguish due to their elegant and modest look with little to none modifications. These bags just are what they are: natural beauties.
At Bulang and Sons, it was only a matter of time to get this leather in our assortment, and today we are proud to have a premium collection of taurillon watch straps available for all you aficionados out there. We call it our "taurillon leather strap family".
The reason why this strap is so beloved amongst watch lovers is the incredible smooth and soft touch, the natural but elegant look, and sportive but stylish character.
THE TAURILLON SPEEDY LEATHER WATCH STRAP
Please allow us to introduce to you a very unique family member: the taurillon speedy leather watch strap, which we offer in the most popular colors of choice: black, dark brown, brown and crème.
What makes this strap so extremely special, is that these straps are handcrafted and made in Germany with the same manufacturer and with the original artisan knives that produced the original omega speedmaster straps back in the 60s. And yes, they fit beautifully with many more watch types as well…
THE TAURILLON HERITAGE LEATHER WATCH STRAP
If you have a bit more time, please also meet the taurillon heritage leather watch strap, offered in two beautiful colors: crème and grey. They are simply the perfect example on how we define the interpretation of heritage design.
STRAPS WITH CHANGE IT SYSTEM
Another very nice feature that we added to some of the taurillon strap family members: the "change it" system. The high quality spring bar is embedded in these watch straps for optimal ease of use. A true plug and play experience for watch lovers that like changing styles every now and then.
We offer straps with the change it system in four variations: Nocture Blue, Ebene Brown, Noisette Brown and Black Speedy.
We hope you share our enthusiasm and got excited to find out more about these cool straps made of this very special leather. Enjoy.
VISIT THE COMPLETE COLLECTION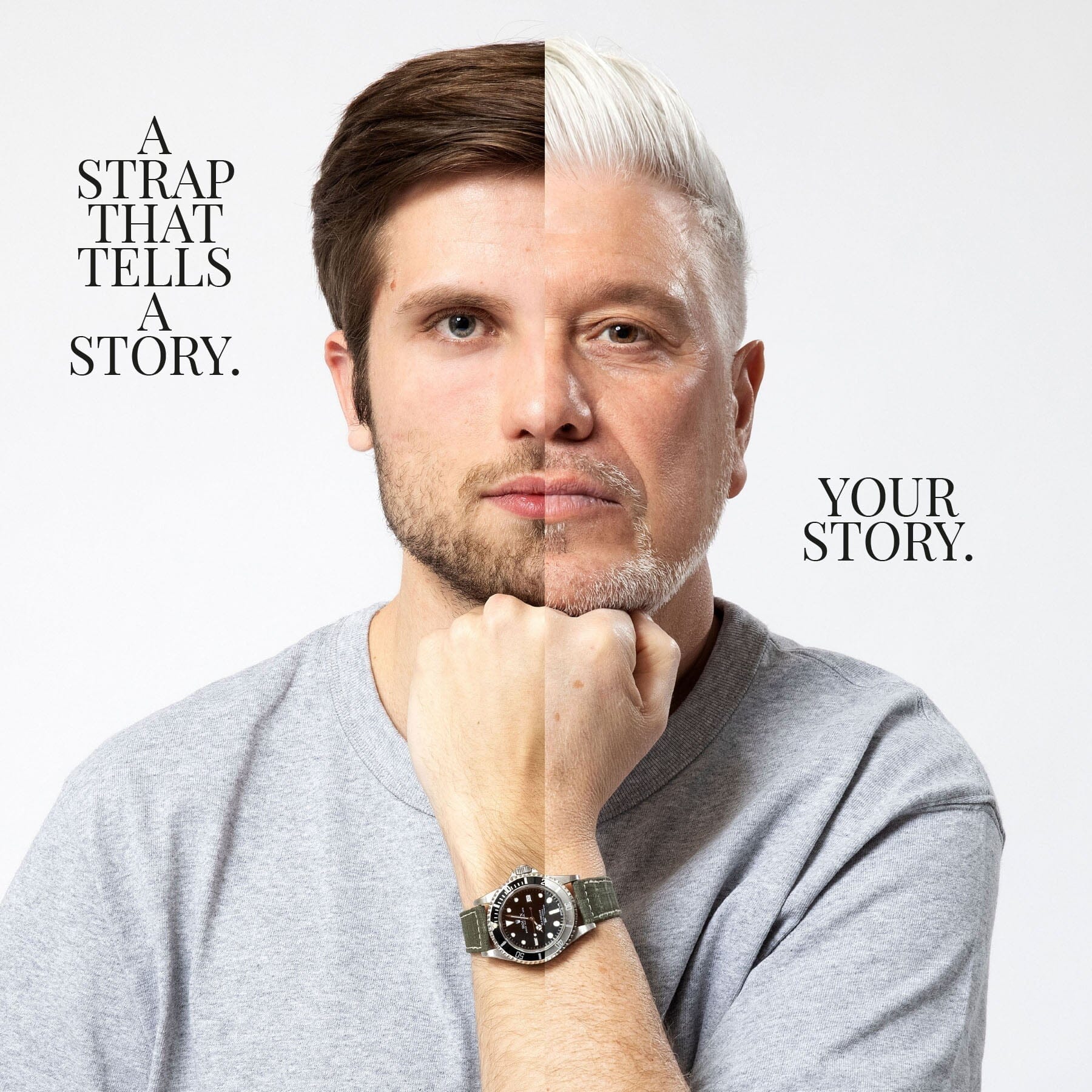 Category_Style Up
Our latest watch strap is so very Bulang and Sons – a thin and comfortable piece that combines a genuine leather base with a rare material that's literally made to age in style: Vintage cotton rips...
Read more
Category_I am Bulang
For our 4th edition of our ongoing series, we cross continents into the land of the rising sun and meet Osamu.Back in 2011, Osamu started his Instagram account osamu19760714 posting general stuff o...
Read more