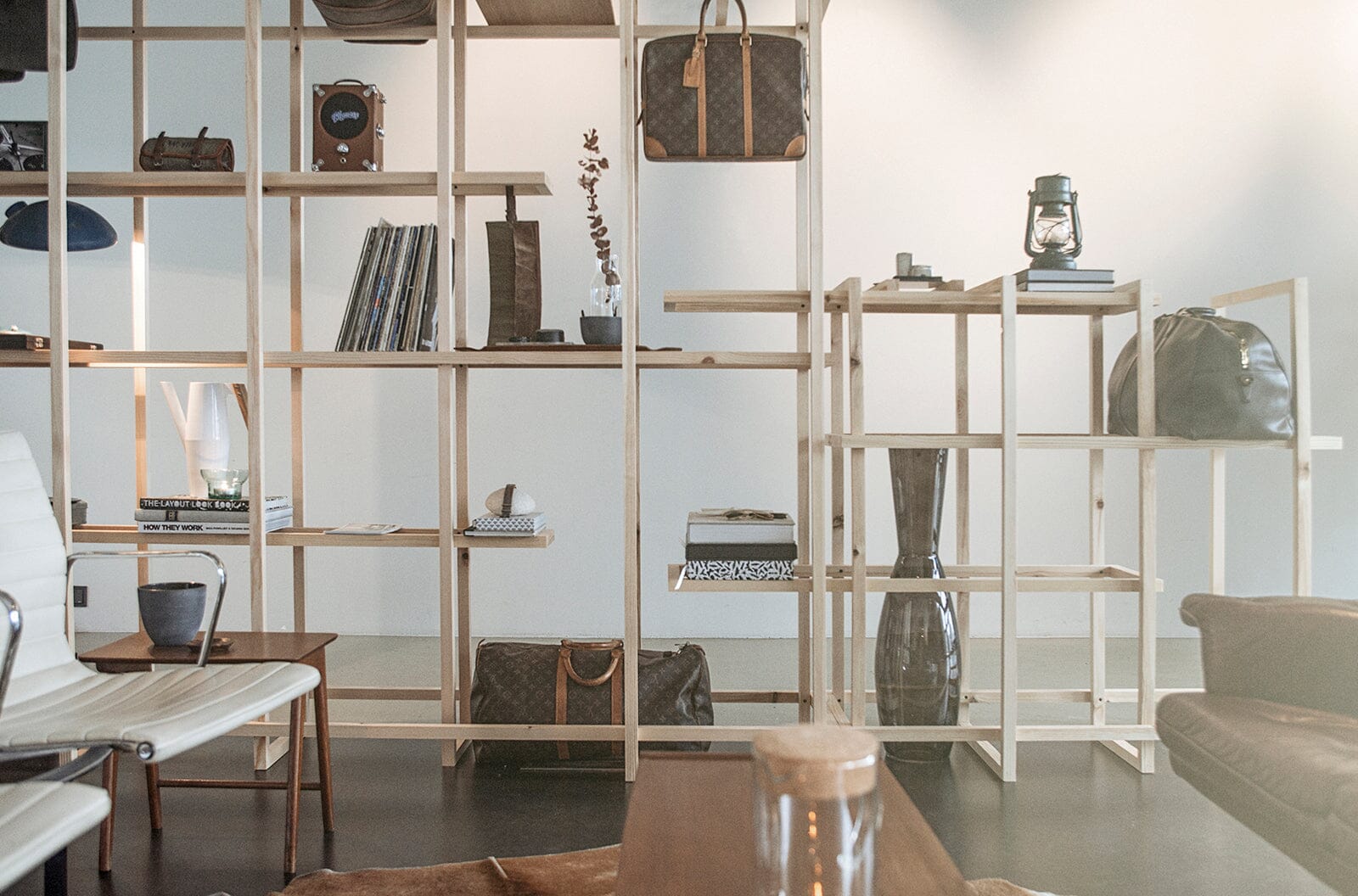 The B&S lounge... authentic urban living!
In April 2015 our B&S lounge will open its doors for B&S friends and guests.
The B&S lounge serves not only as a gallery and showroom for unique artisan products, but also as a meeting point for kindred spirits.
Our building is situated right in the corner of a small inner harbour, near the heart of cultural and culinary Maastricht. We work together with our sister company, a creative branding agency. Although their workspace is distinctively divided from the lounge we share the true B&S atmosphere, which assures interaction between the worlds of new creative ideas and timeless classics.


In our lounge you will not only find products from our online shop but also other surprising essentials for urban survival, on display or in use for you to see and feel. Our watch collection will of course not be on permanent display, unless there's a special event.
Rob Truijen and Ellen Truijen and their team helped us to create, style and decorate the lounge in order to make the atmosphere from the B&S website come alive in a contemporary form. They did a great job.
Experience that soul and emotion we like to portray on our website in real life and have a drink with us in true B&S style. Suck in that industrial heritage and vintage atmosphere we have on display for you while enjoying scotch, juice or coffee and a little music.
We welcome friends and guests (on appointment) to visit our lounge for special events, meetings, the launch of new products, talks or just a look around.
Stay tuned for more news on the opening event which will be posted on our website soon!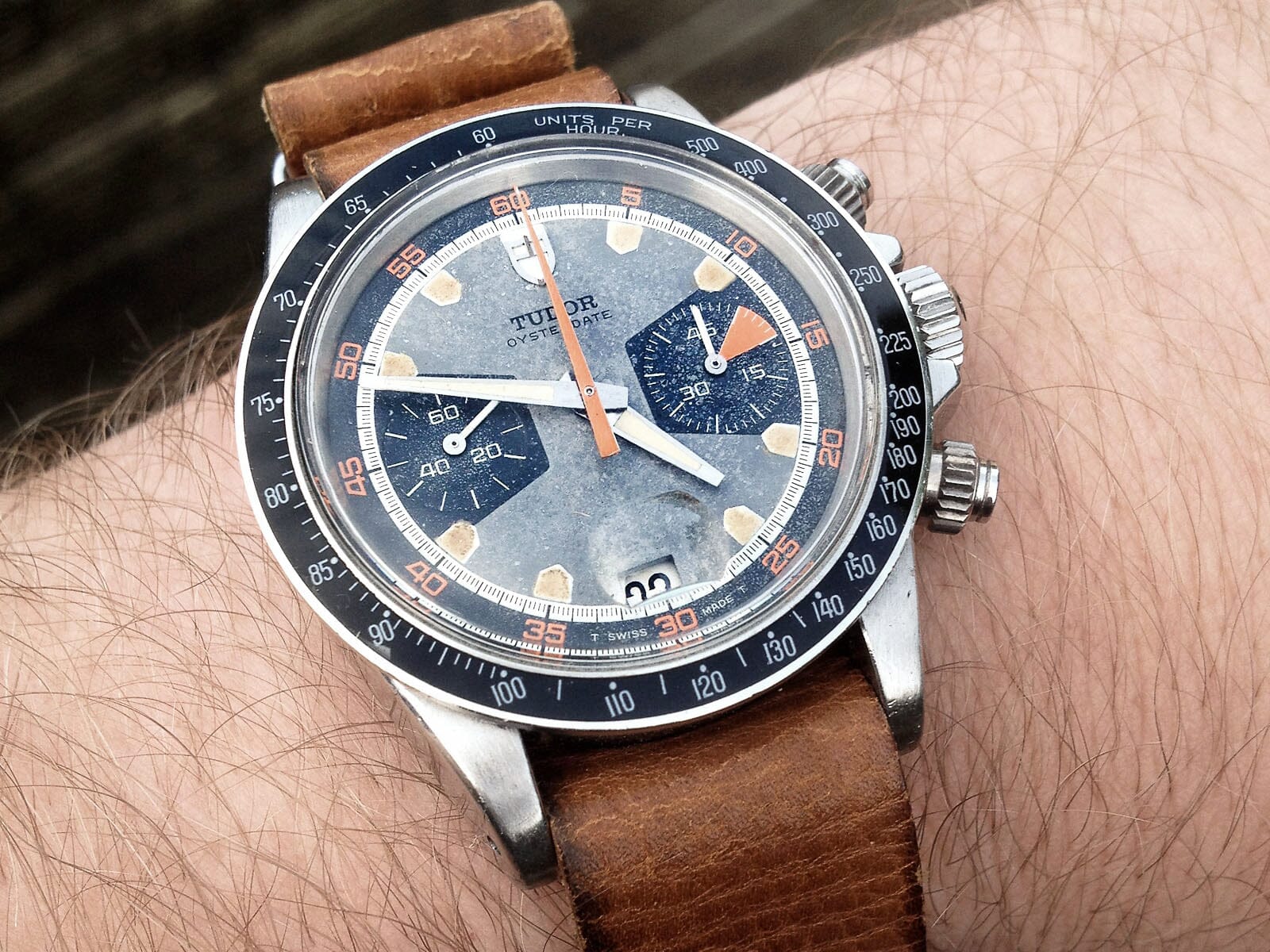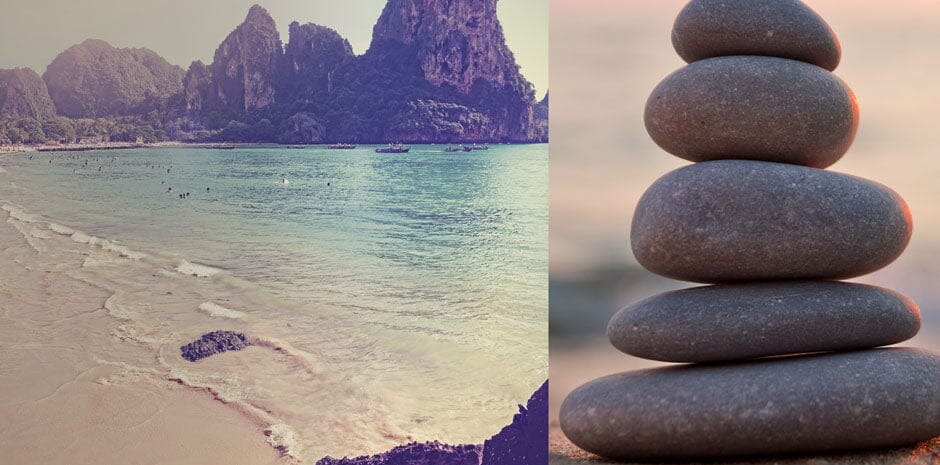 Category_Style Up
As summer approaches our focus turns to relaxing at the beach, having a barbecue with friends or camping out under the stars. Our new straps are perfect for the coming summer months and there is a ...
Read more