Article: Rolex Passion Meeting 2013 (6th edition)
Rolex Passion Meeting 2013 (6th edition)
Next to Bulang & Sons i am still a passionate collector and i am happy to share these passion with an wide audience on my personal blog http://100percent-rolex.blogspot.com as also during meetings and trips with other collectors.
You might have heard about them; together with my dear friend Philipp we organize the Passion meetings. An annual meeting for a selct group of Passionado's who travel the world to celebrate our hobby and spend a couple of days together.
The Rolex Passion Meeting has become one of the most elite watch gatherings in the vintage Rolex world. But not elite in the way we enjoy the event. As all people who join have the right attitude. It's about watches and friendships… and watch porn for sure.
Please visit my blog for more images and post on the last editions…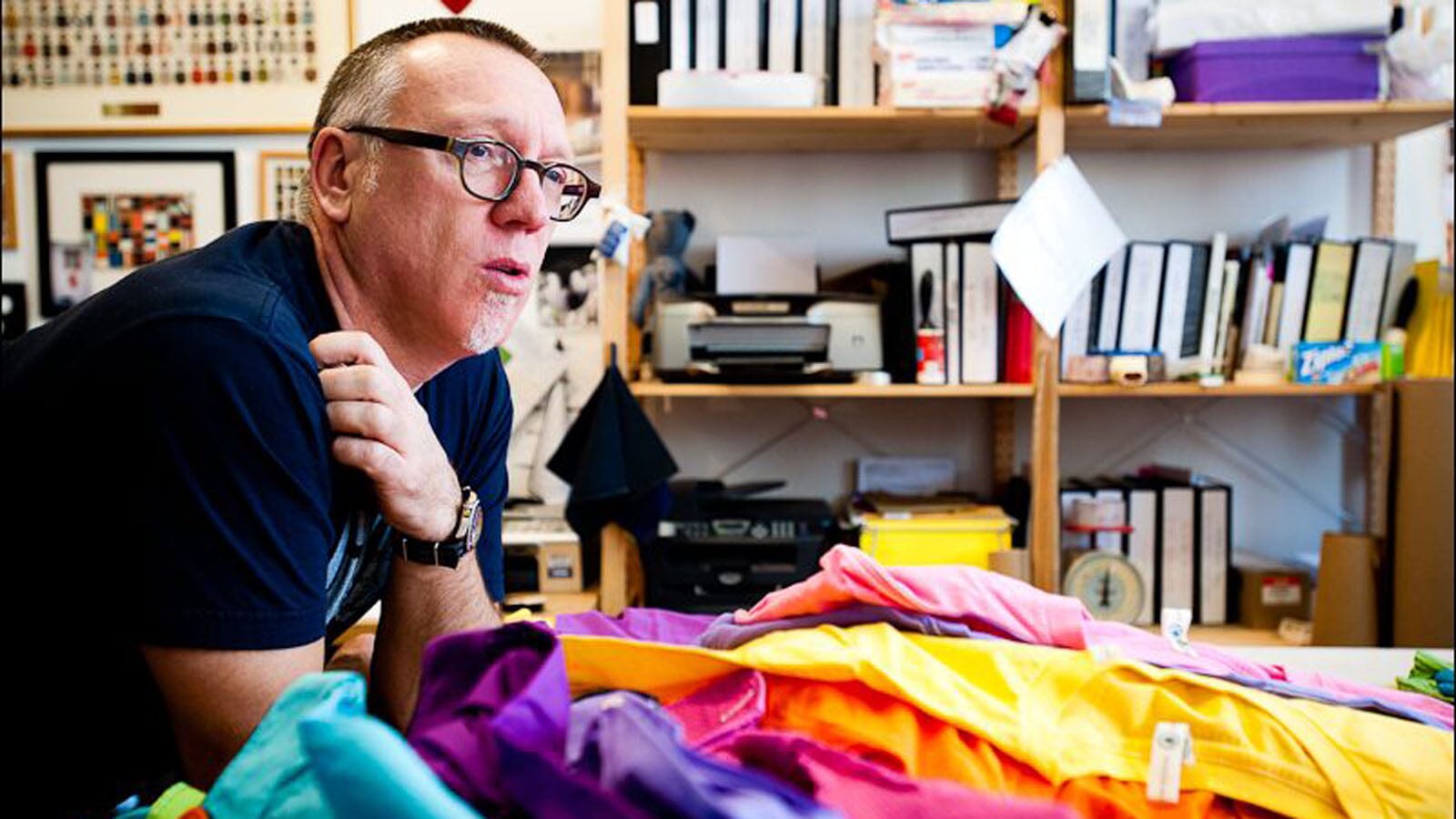 Category_Lifestyle
As you can see we offer a selection products from Grahame Fowler Originals from NYC. I know Grahame for about 4 years now; met him on a meeting of crazy watch lovers and was triggered by his style ...
Read more