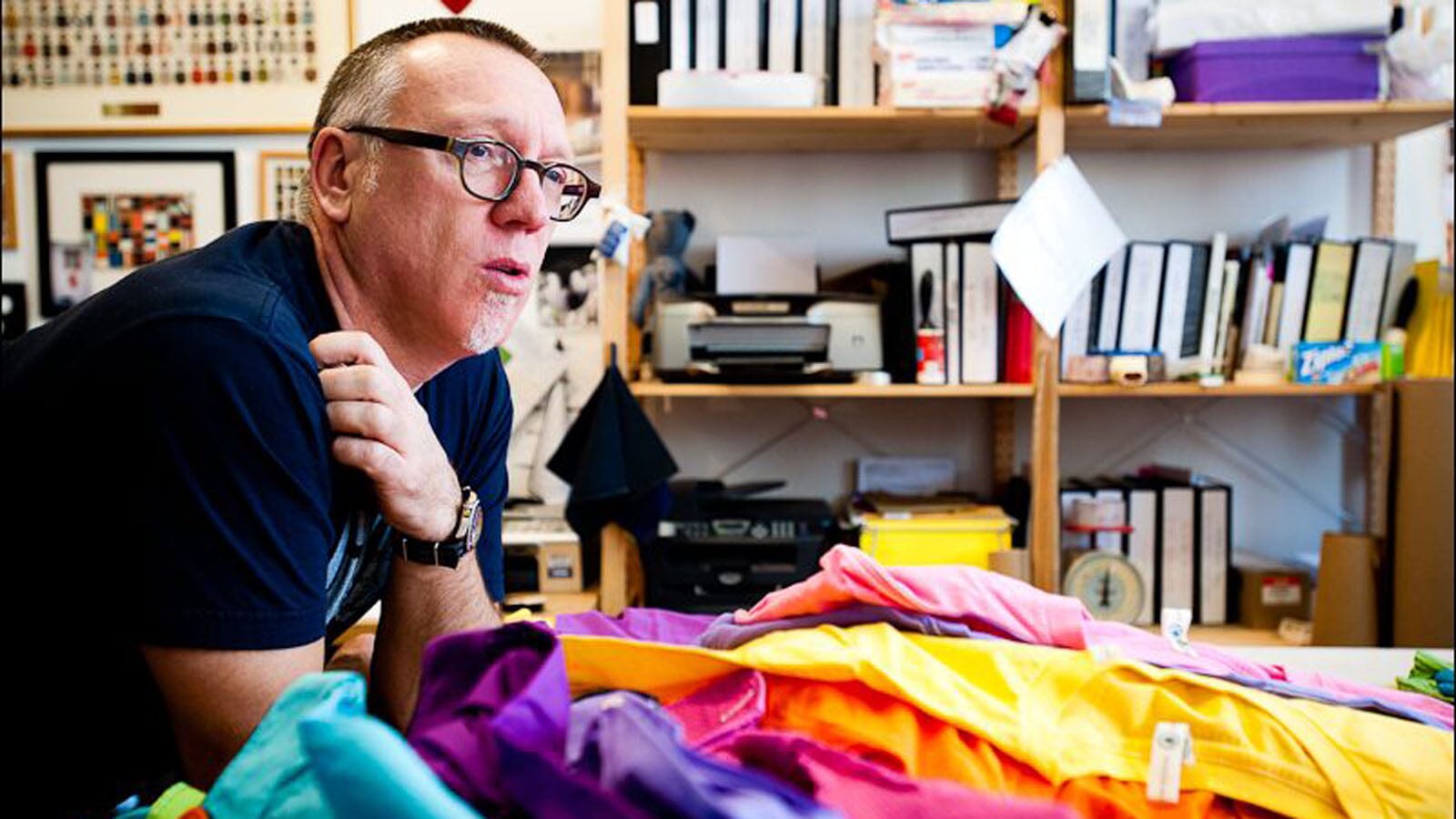 The Style of Grahame Fowler
As you can see we offer a selection products from Grahame Fowler Originals from NYC. I know Grahame for about 4 years now; met him on a meeting of crazy watch lovers and was triggered by his style and own way of wearing, creating and collecting nice things.
He creates his products with great inspiration form his English background. What i always loved where his stories when he traced little workshops and traditional factories to create some cool and limited series of products. It has been a long time wish for me to sell his products on the other side of the ocean also.
Here i want to show you some of his own images and inspiration. things he collects, creates and loves… so you see where his designs are coming from. We curated…
The DNA of Grahame Fowler…
DNA refers to our English Heritage; it underpins and influences the clothes we wear, and how we wear them. The concept of starting a menswear company in New York City, and men's clothing, had long been in the forefront of Grahame Fowler's mind, having worked in the textile clothing industry for the past 30 years. In 1956, Grahame Fowler was born in Plymouth, England, at a time when Teddy Boyscould be seen on the streets of London. The following decade saw two adverse style tribes known asMods and Rockers clash. At the same time, sounds of Ska, Bluebeat and Rocksteady music from the Caribbean set the musical tone. Utilizing fine fabrics from England, Italy, and Japan, while aligning the resources and craftsmen of New York City, Grahame has brought his knowledge of British youth culture, military clothing, and his passion for vintage Italian motor scooters to create what is now Grahame Fowler Original. Grahame's men's clothing is produced on a limited edition basis, delivering a fresh point of view each season. Stay lucky! Keep the faith!