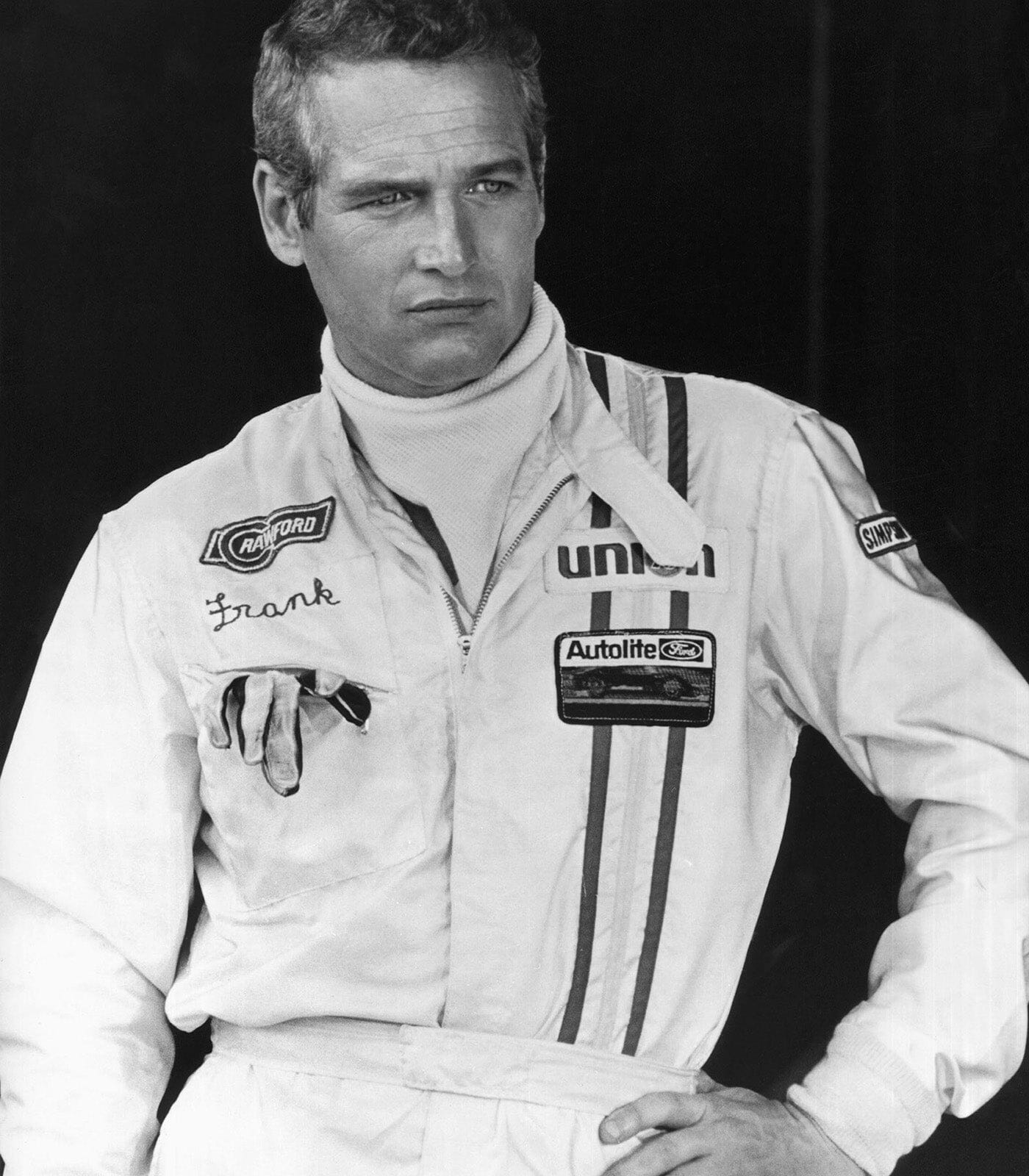 Paul Newman: An Icon of Male Cool
Most male icons of the last century were known only for one style. It's hard to picture Cary Grant in anything other than a suit, James Dean's rebel attire obviously consisted only of T-shirts and jeans, while Steve McQueen was mostly portrayed as the rugged guy with an unbuttoned or even no shirt. And then there was Paul Newman, who could do it all.
The blue-eyed actor, race driver, salad sauce creator and philanthropist had a cool charisma of intelligence and good humor. He appeared confident, but not arrogant. Casual, but never slacking. A fun guy to be around, but definitely serious about his business, whether it was acting or directing, racing, charity work or political activism.
But it's not these qualities as a professional and private man we're out to praise in this feature – but rather his offhand cool and confident style that still comes across in every film and every photograph so many years after his heyday as a movie star and celebrity. Out of many aspects of his persona as a male style icon, we've singled out three special ones.
Credit: Keystone Pictures USA / Alamy Stock Photo
A Jacket For Every Occasion
Newman was a master of looking great in a suit, be it at formal events or getting off a plane in a creased, relaxed fit. But he could also very much pull off any jacket imaginable: Leather bombers or corduroy blazers, wool jumpers, puffy down pieces, patch-laden racing uniforms – you name it, he wore it. And it never looked gimmicky or out of place, more like he chose each and every jacket on a whim and just right to the activity he was going to throw himself into. But make no mistake, Paul Newman was a celebrity actor who knew very much what he was doing – and so he didn't just wear anything, as can be concluded from the great fit of just about any jacket he was ever photographed in.
Credit: Keystone Pictures USA / Alamy Stock Photo
Credit: Keystone Pictures USA / Alamy Stock Photo
Pauly with the Good Hair
You might wonder why of all things we pick out Newman's hair. Well, it's because he kept it nice through the ages. Whether parted and slicked back in the 1950s, letting his natural curls do their thing in the 1960s or sporting a grey to white mop, sideburns and even a moustache or full beard in later decades: His hair was always done, but never overdone, the trim looking like it's been two weeks since he left the barber's chair at all times. Never fashionable, but always casually in tune with the times and his age. Not vain or trendy at all, but absolutely self-conscious and spreading an air of effortless gentleman class. Compare that to Brad Pitt's man bun and you'll see where we're coming from here.
Credit: INTERFOTO / Alamy Stock Photo

Credit: Keystone Pictures USA / Alamy Stock Photo
Accessories That Matter
As unflashy as Newman's style was, he definitely knew about the power of finely tuned details. Sunglasses from classic aviators to 80s Porsche racing models, bow ties and ascot scarves, gold and silver rings and bracelets – hell, he could even make a toothpick sticking out the mouth look interesting. And, most importantly, you will have a hard time finding a pic of Paul Newman without a nice watch. Nothing too fancy, never flashy, but great anyhow, just as can be expected from a man who often drove a VW beetle in his leisure time – but one with a Porsche engine. And you can imagine our delight upon finding out that Newman always wore his timepieces with a leather watch strap – right up to his Rolex Daytona and the particular style of strap he got personally made for it.
Credit: Andia / Alamy Stock Photo
A highly original sort of strap we felt compelled to recreate in an authentic, yet modern way to pay homage to this legendary man and his style: The Newman Strap, which is now available at Bulang and Sons in six leather and colour variations. These exclusive straps are sure to add character to your personal style and watch, whether it's an original Daytona such as the one Newman sported or any other of your favorite timepieces.
Credit: Keystone Pictures USA / Alamy Stock Photo
Credit: MARKA / Alamy Stock Photo
Credit: MIRA / Alamy Stock Photo
Credit: Shutterstock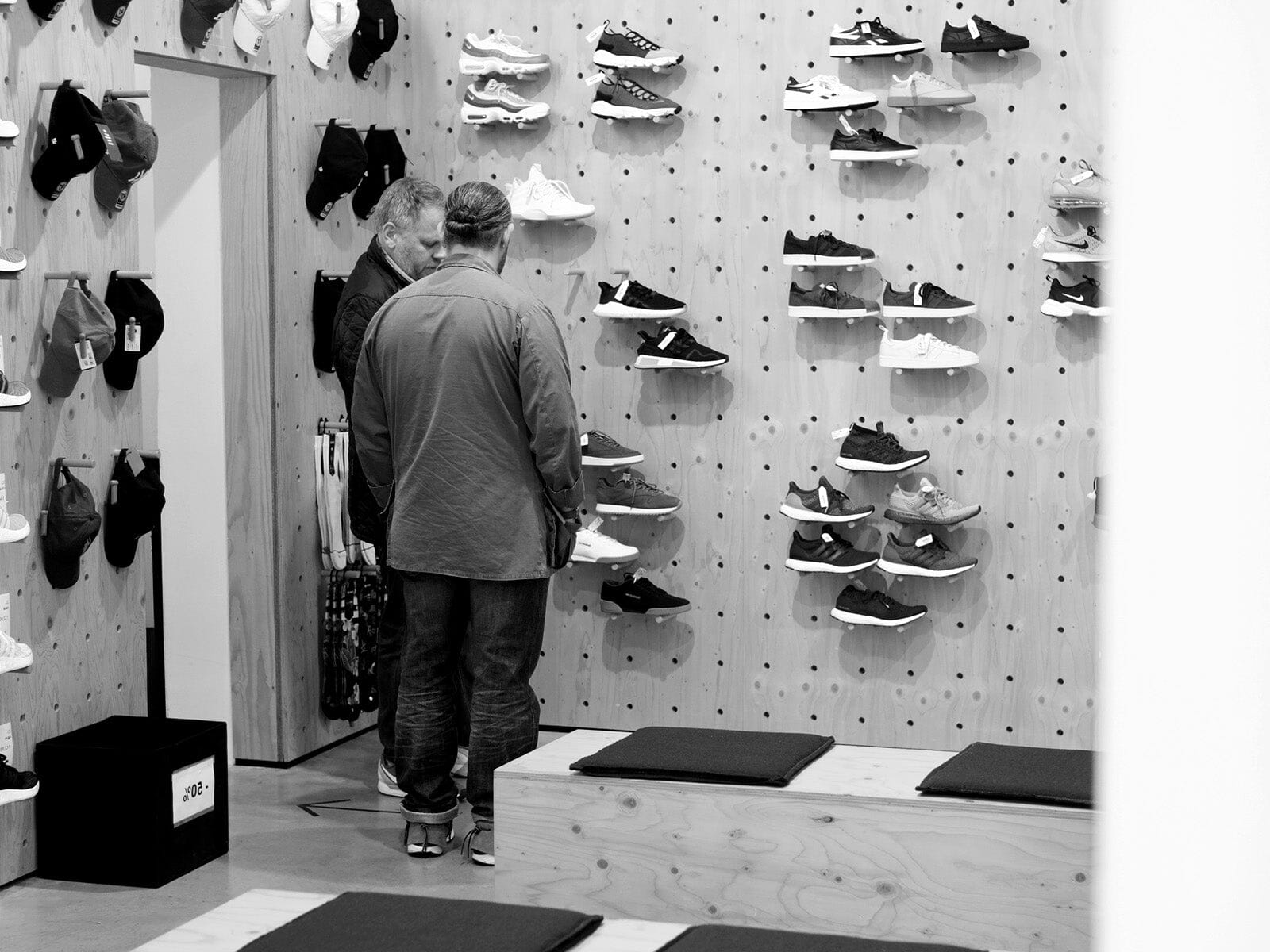 Category_Lifestyle
One of the cities we enjoy to cruise is Antwerpen in Belgium. This great historic city has been lifted so much over the last years. It has become the fashion capital of Belgium, but also shows some...
Read more