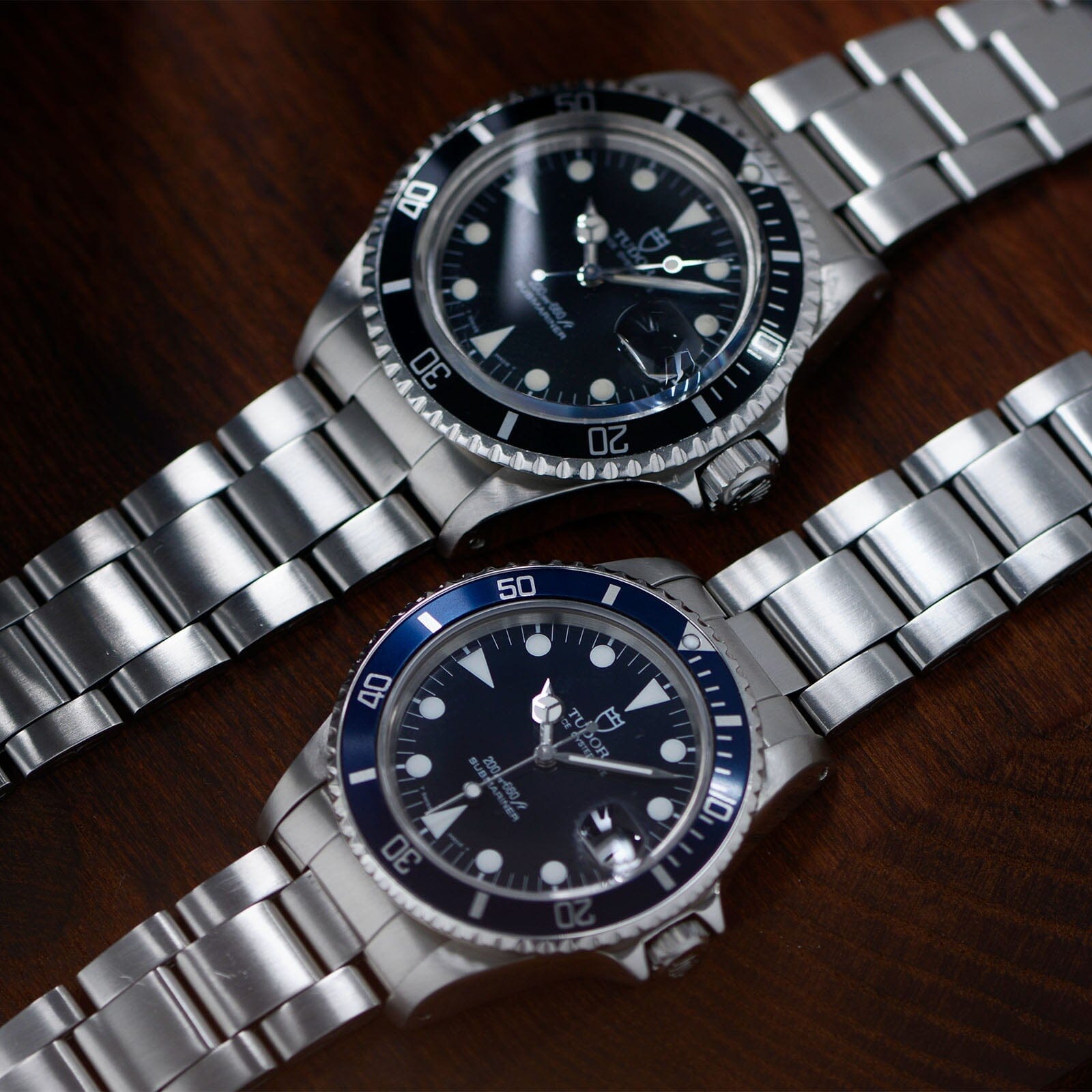 A Father and Son Tudor Submariner Curated Package
There are some things that money can't buy; maybe the most precious is quality time with our loved ones, especially our children. This is very important to us, as our name Bulang and Sons might suggest! We are delighted to share with you a curated package for a Father and his Son, just in time for Father's Day. But it could equally be for a Father and Daughter or even a man and wife…but its definitely for sharing those special moments together. We have paired a classic Tudor Submariner 79090 and a mid-size Tudor Submariner reference 75090.
Curated For You
The watches in this package are the perfect pairing, black and blue Subs with complimentary mercedes hands and classic Tudor triangle dials. Both watches will come on Tudor folded-link Oyster bracelets with flip-lock clasps. Wearable everyday and yet collector-grade watches, these Subs can be part of your journey together and be central to the memories you create together. And we'll help you keep a record of these moments…
Snap and Scribble
Precious memories can fade and so to keep them as crisp as the cases on the Tudor watches, we have included a beautiful A4 Moleskine notepad to keep a journal of those precious times together. Scribble down your thoughts, a funny joke you heard, what you had for lunch or the route you took on your walk. And if you don't want to draw a picture, why not take a photograph using the Lomo instant camera that is also included in this package?
Not Just About Watches
Its more than just watches; its about connections. Special moments that live forever and nourish our relationships. We all share the journey together and the memories and shared adventures are all part of the experience. Remember, its the journey not the destination that matters. Take time, take pictures, take notes, take each other to new places.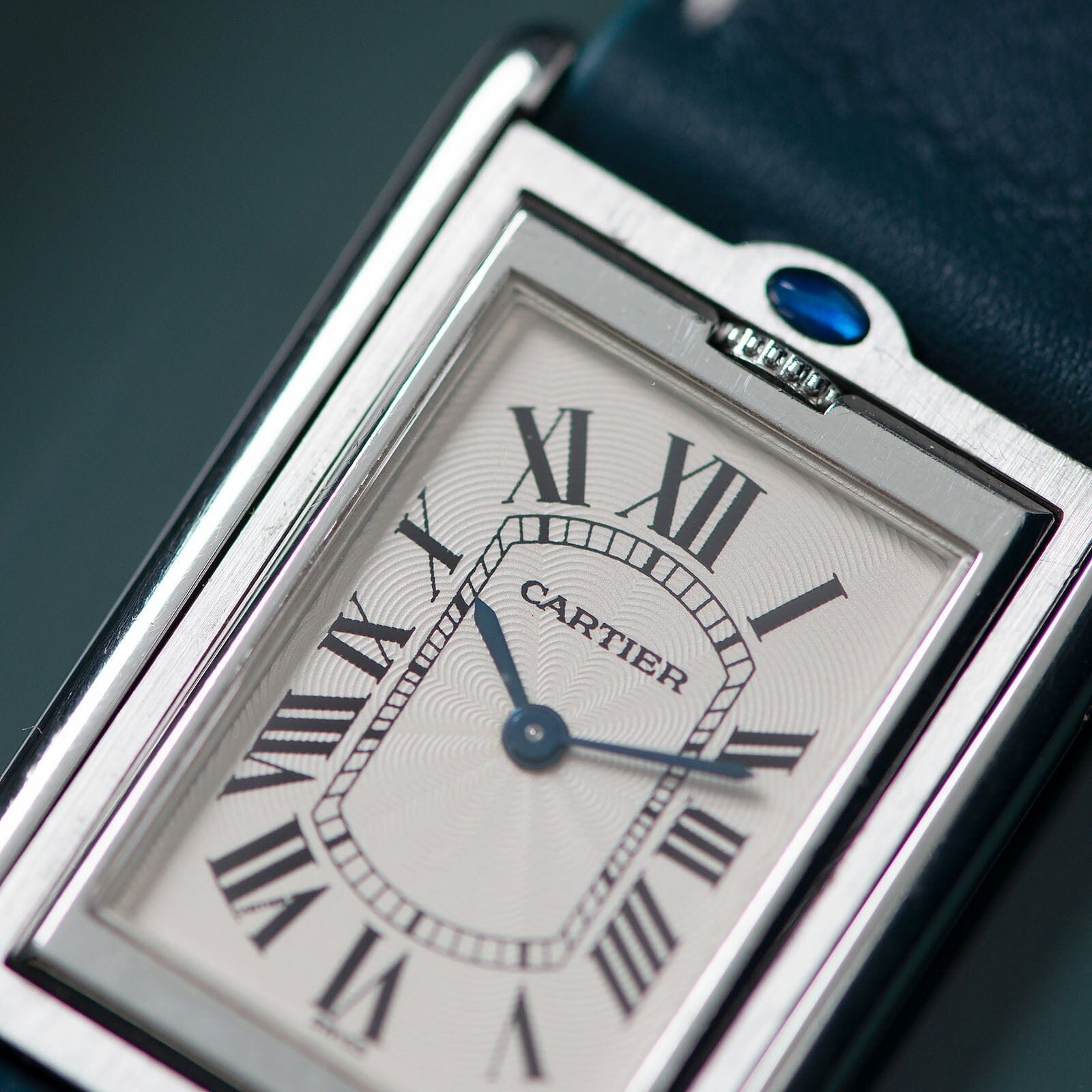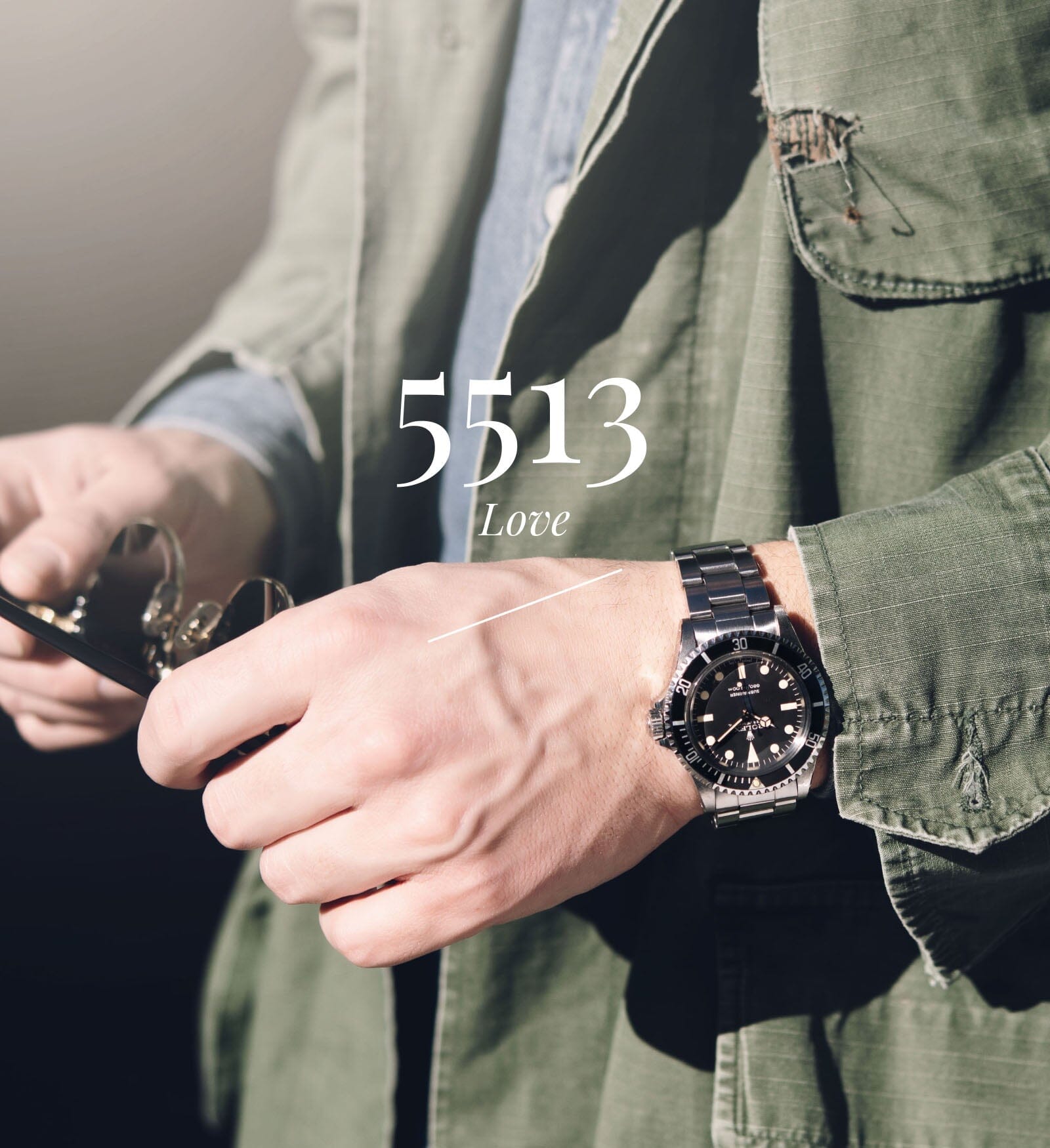 #PASSIONTALK
Today we are going to celebrate one of our absolute favourite vintage watches, the Rolex Submariner reference 5513. Everybody remembers their first vintage watch and everybody loves their first Ro...
Read more