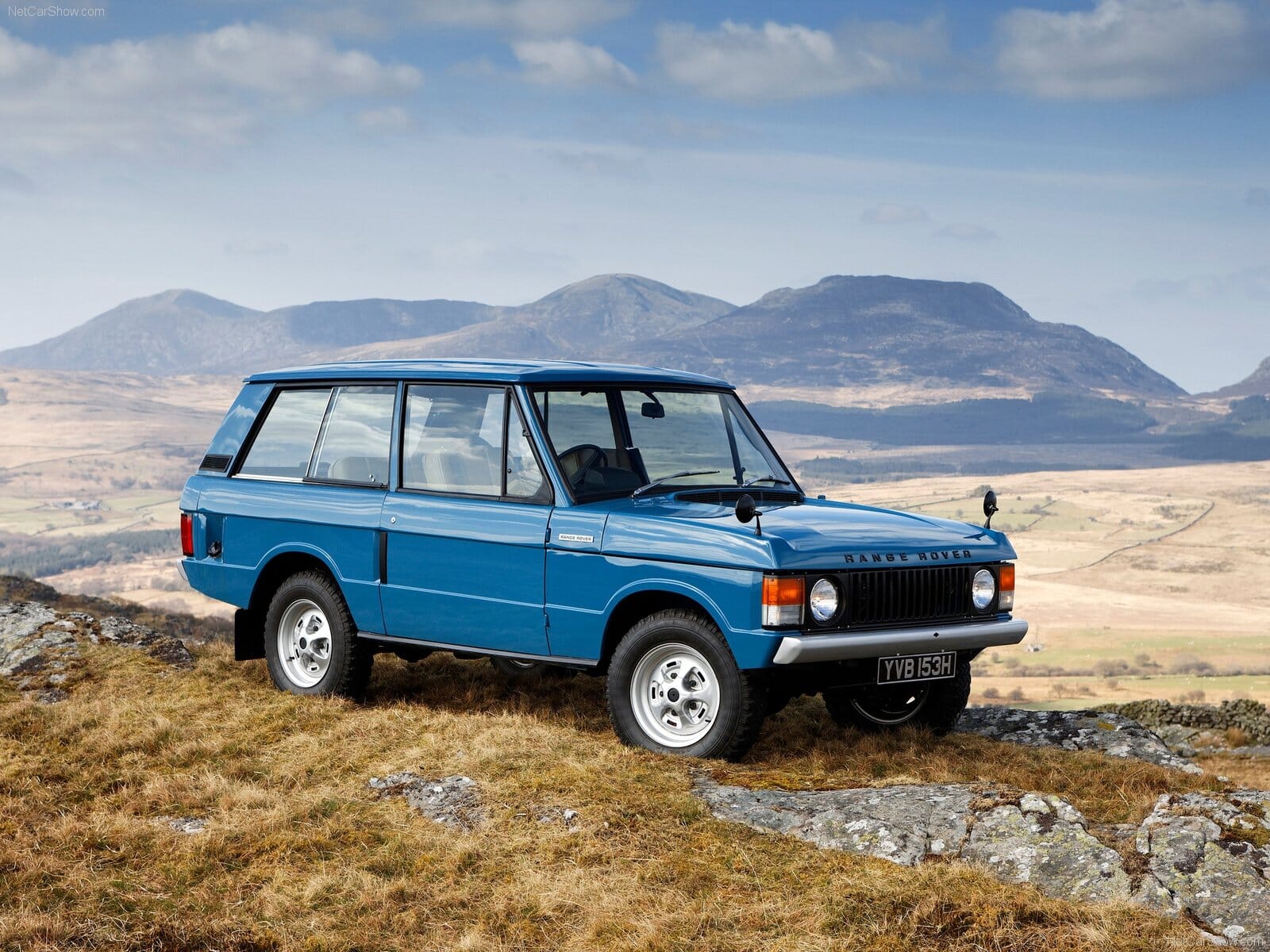 Range Rover Reborn
At Bulang and Sons we have an unswerving commitment to sharing with you the very best of timeless and stylish design – not necessarily what is 'on-trend' but always what we like and that we would love to have in our lives…style for watch lovers! One heritage brand that we have discussed before is Land Rover, a manufacturer of timelessly elegant yet rugged vehicles with an option for everybody. Like the Rolex Submariner and Fender Stratocaster, the age-old saying "if it ain't broke, don't fix it" holds true.
The first official Range Rover Reborn vehicle
The DNA and essence of the Land Rovers and Range Rovers are as evident now as they were 30 years ago. The last Land Rover Defender rolled off the production back in 2015 (as we shared here) in the form of a faithful reinterpretation of the original 'Huey' Grasmere Green Defender, albeit with a modern twist. Now they have gone one step further, in the form of Range Rover Reborn…
The Heritage Defender 90
First introduced in 1970, the Range Rover was a pioneering vehicle in that it combined off-road four-wheel-drive capability with the luxury of an executive saloon car. The collectors' market for these early Range Rovers is growing, with a very passionate and dedicated fan base who are willing to pay ever increasing prices for correct and original examples.
In recognition of the importance of these early pieces, Land Rover UK are fully restoring original Range Rover Mk1s in the factory using original parts. These completely authentic restorations will be available in very limited numbers and will start at £135,000 but the process is designed to engage with the customer to work on requirements and specifications. The project requires that Land Rover source suitable donor Mk1 to be rebuilt and so there isn't a guarantee that there will be more than the initial 10 being offered, but we can hope!