More than a team - Nynke Bulang
When it comes to our outstanding customer service, the buck stops with Nynke Bulang Terpstra. One of the founders of Bulang and Sons and a former teacher, Nynke oversees the customer service and distribution aspects of the business. Her attention to detail and obsession with ensuring our clients receive their orders on time make her key to the success of the business. And in the rare event there is a problem – Nynke has got your back!
"When Bulang and Sons first launched, I was still a teacher. After a long day at school, I would arrive home and pack up the products that were ordered and take them to the post office for shipping." For a while, Bulang and Sons was run from two locations. Bernhard had his office in Maastricht, where he had also run a design/branding agency and Nynke had an office upstairs in the family home. "At the start, Bernhard and I responded to all the emails between us. When we moved to the new office, however, I took over this and now deal with all of the emails and all the initial customer interactions. I get a lot of satisfaction taking care of our clients and we get a lot of positive feedback. But here's a hint – nothing says thank you like a nice bar of chocolate!"
For Nynke, it really is a family business. "Bernhard and I always dreamed about starting a company together and working together. Even the children help us, by stamping the bags and other fun things. My oldest son also worked here for a year, before he started his studies. A true family business!"
Bulang and Sons is all about style for watch lovers and so, of course, Nynke wears a cool and classic watch. And it has a special meaning to her. "I wear my watch everyday, because of the special meaning behind it. This is the first watch Bernhard ever bought, his passion started with this watch."
"I have three children and one challenge…Bernhard!" His entire life, Bernhard Bulang has had a lot of hobbies, be it surfing, mountain biking or collecting items; he does everything with 100% devotion. "That's what I really love about him. For example: he really likes nice vintage chairs. Some years ago I just had our baby girl and my two sons were very young. I was sitting on the couch with my daughter, the boys were running around and Bernhard kept brining in chair after chair – crazy! Where we were supposed to put them all? At another point he really liked Porsche. I thought it was unnecessary, but he really loved them, so we got a Porsche. At one point I was at his goddaughter's birthday party, waiting for Bernhard – he was very late. He called and told me he was at the side of the road with the Porsche that had broken down – I'm sure you can imagine my reaction!"
Team Bulang always wanted a dog and so because Nynke and Bernhard started to work together, it was possible to get Doesje. "Our dog really is more than just a dog: while searching for an office, we had the condition that a dog had to be allowed on the premises – a true team member. And that's how we feel about all our team members – they have all became more than just our colleagues, they have become our family!"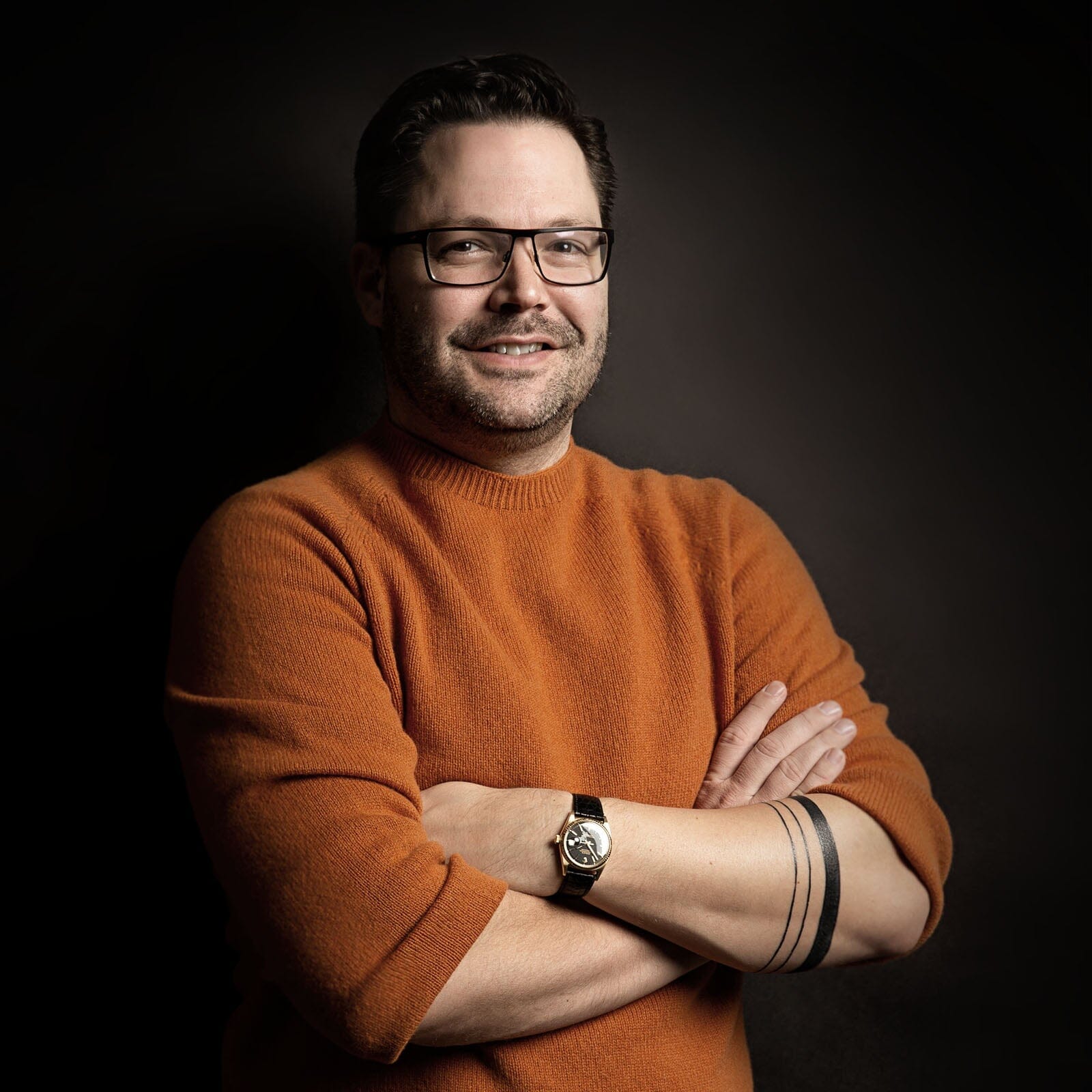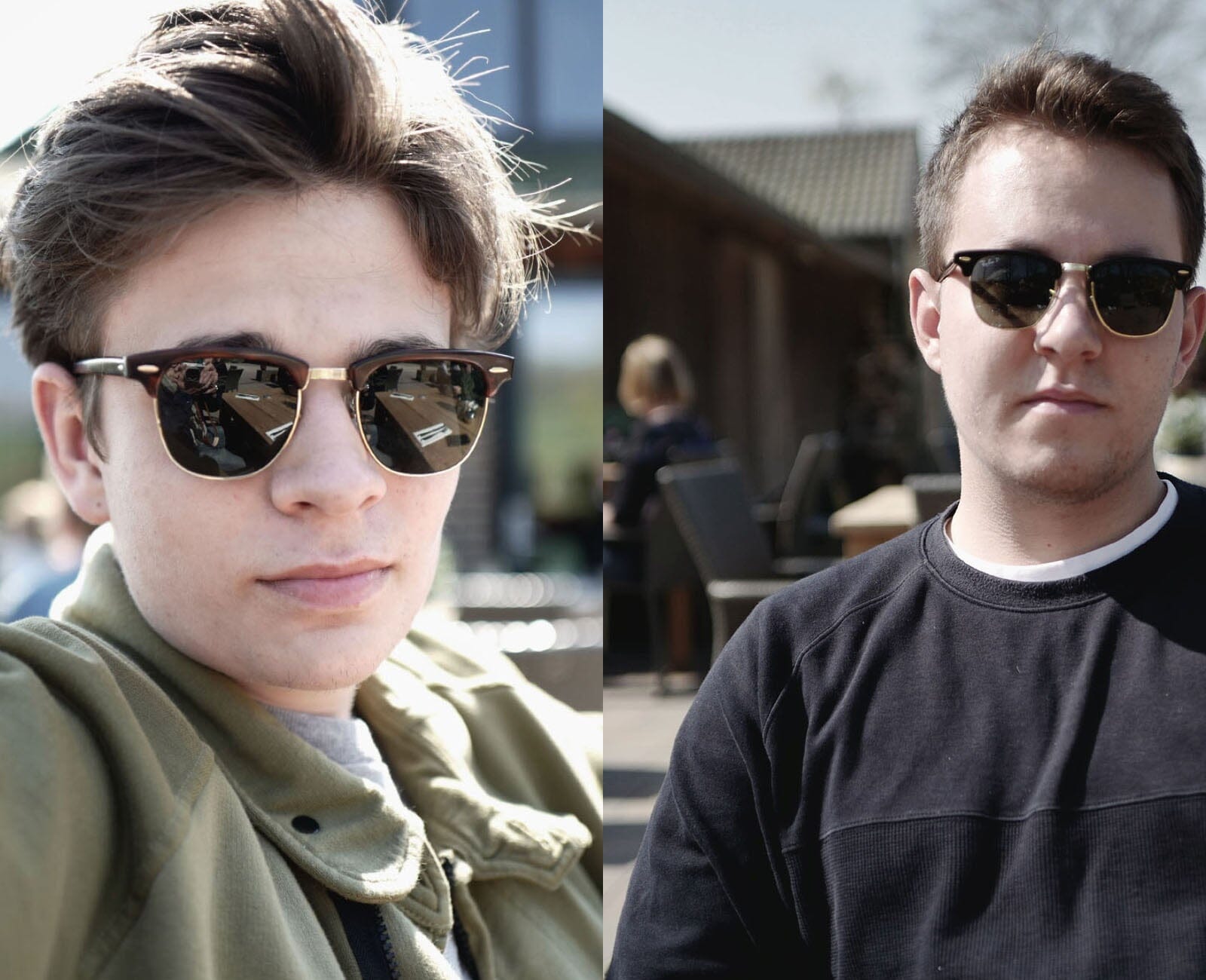 Category_About Bulang and Sons
Dear friends, over the years I am often asked about the 'Sons' in our brand name. When I started B&S in 2012 the name represented the connection between generations and shared stories and we st...
Read more