The Making of the New B&S Shoot
As you might have seen we changed the website a bit. And next to some new structure and a bigger room for the B&S Magazine (much more to come) it was also time to do the new B&S image shoot for 2014/15.
I am happy to share with you some of the images of the making of the new B&S shoot. It was such an exciting shoot as we tried to put it to the next level. So much fun to create the concepts for the shoot together with the great team we worked together with already at the first shoot.
As you can see this time for us it was important to add up more to our theme 'Essentials for Urban Survival'. Essentials that will follow your route and add up to your story. The story of an modern urban guy… choosing his path and passions.
Again i want to use the opportunity to thank Rob Truijen, Ellen Truijen and Sanne Koolen for the great work. For taking care of the shoot, the styling, the scouting of locations and models. Its not only a great fun to work together but also a great result. We are proud about.
Also we want to thank the companies who helped us with their products. Tenue de Nimes and Redwing Store in Amsterdam. And Mayfair in Maastricht. Big, big thanks for your contribution.
Also the models Jente and Anna really did a great job. We started in Antwerpen in an cool appartement. Real great place with amazing details.
It was a long great day. With many cool images. Soon to see.. The next day we started at the hotel to get the next set of scenes done. First we had to set up the stage.

We love the result!!!

Another amazing location Rob found ….

Some amazing bike and boots…

Thanks Jente,…

Thanks again for all the great energy and adding to the Bulang & Sons brand.
Bernhard Bulang
======
Concept
Bulang & Sons / Rob Truijen,Bureau Caramel
Art direction / Photography
Rob Truijen / Bureau Caramel
Styling / Production
Ellen Truijen
Production / Styling
Sanne Koolen
Male model
Jente van der Velden
Female model
Anna Salden
Special thanks to:
Menno and Rene from Tenue de Nimes
Michael from the Redwing Store in Amsterdam
Philippe and debora from Mayfair Maastricht
Catharina from Haas op het Vrijthof
Niels for his appartment
Ivo for his motorcycle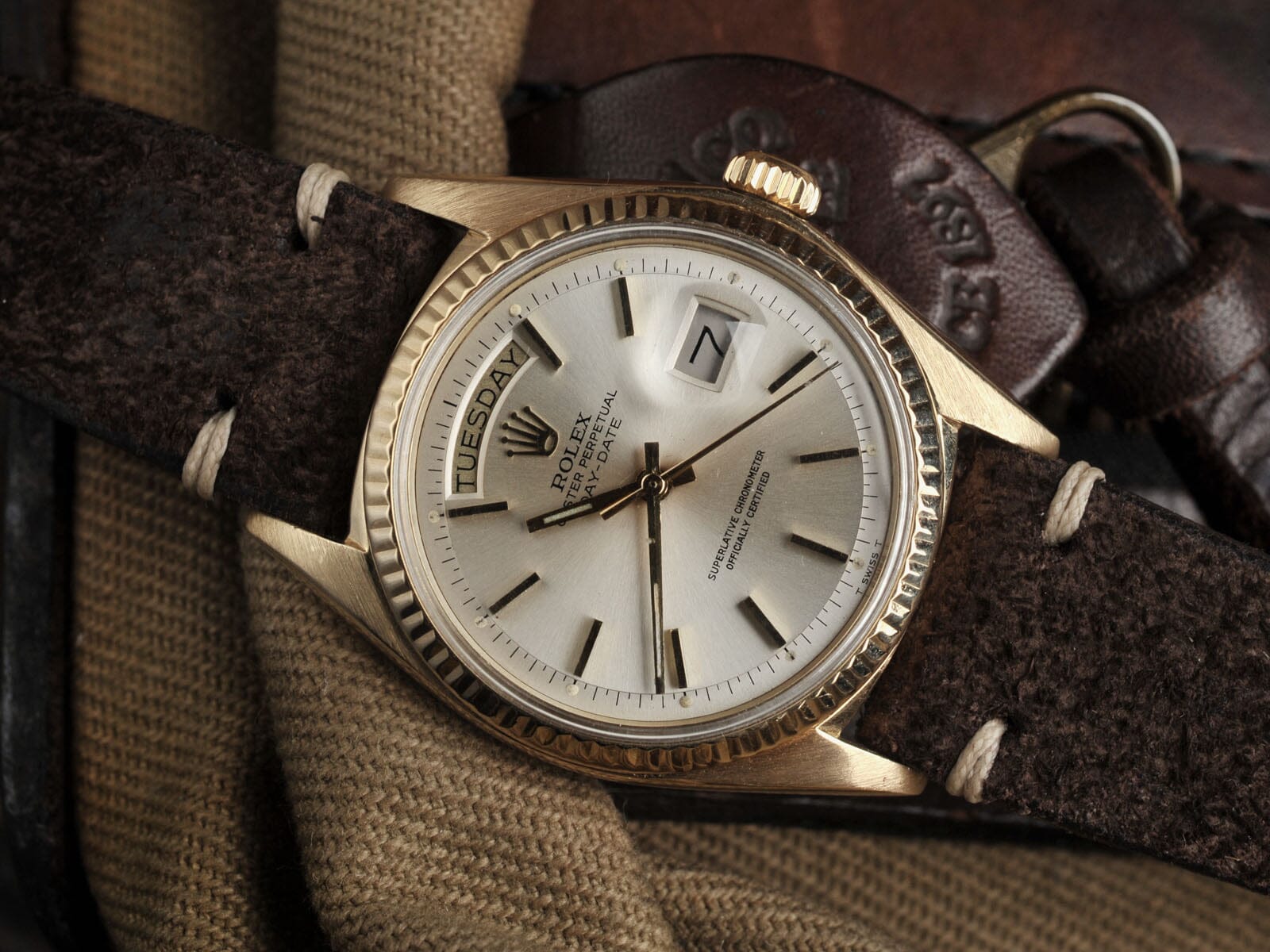 #COOLCUSTOMERS
It's always nice to see where our Bulang & Sons straps end up. Look at some of the killer watches combined with our own B&S straps. If you bought a strap at our shop or planning to buy one,...
Read more