The M-65 Straps
The details, the materials and the aura of the M-65 Jacket continue to inspire us – with translating these features into new designs and upcycling original materials from vintage jackets, we present our M-65 Watch Strap Collection as a tribute.

Upcycled and Ready to Rugg
While working on the limited edition of vintage M-65 jackets, we couldn't get our hands off the great ripstop fabric of the jackets' linings. The feel, the look and colour of this material intrigued us to the point where some vintage jackets where sacrificed to make straps from them. This has resulted in a limited edition of watch straps with two looks in one specially packaged set.

Strap set available here
We adopted the concept of a military-issued "Bund" patch to allow for wearing this strap in two different ways. By fusing the original vintage ripstop fabric with finest Italian calf leather, we have created two excitingly rugged looks that will only gain own more character by being worn in the style of your choosing, with or without the leather patch.

Aging of the Strap after weeks of wearing – gaining more own character.
Inspired by Time itself
As each of the M-65 Field Jackets gets older, it grows into its own fit, receives its own markings and obtains its own character. Our main inspiration in making this part of the collection of watch straps is to translate this mix of materials and the passage of time – raw and rugged but executed with the finest materials and the bold craftsmanship you can expect from us.

Olive Drab Green Suede Strap available here
Dark Olive Green Suede Strap available here

Elephant Grey Leather Watch Strap available here

Deluxe Nylon Nato Watch Strap Olive Drab Green available here
From the comfortable silky suede shine to the butter soft thin elephant grey up to the highest density on the nylon Natos in olive drab – the watch straps in our M-65 Collection are as detailed and refined as are the jackets that have inspired them. Here's the whole selection – and make sure to check out our customized M-65 Field Jackets that inspired it.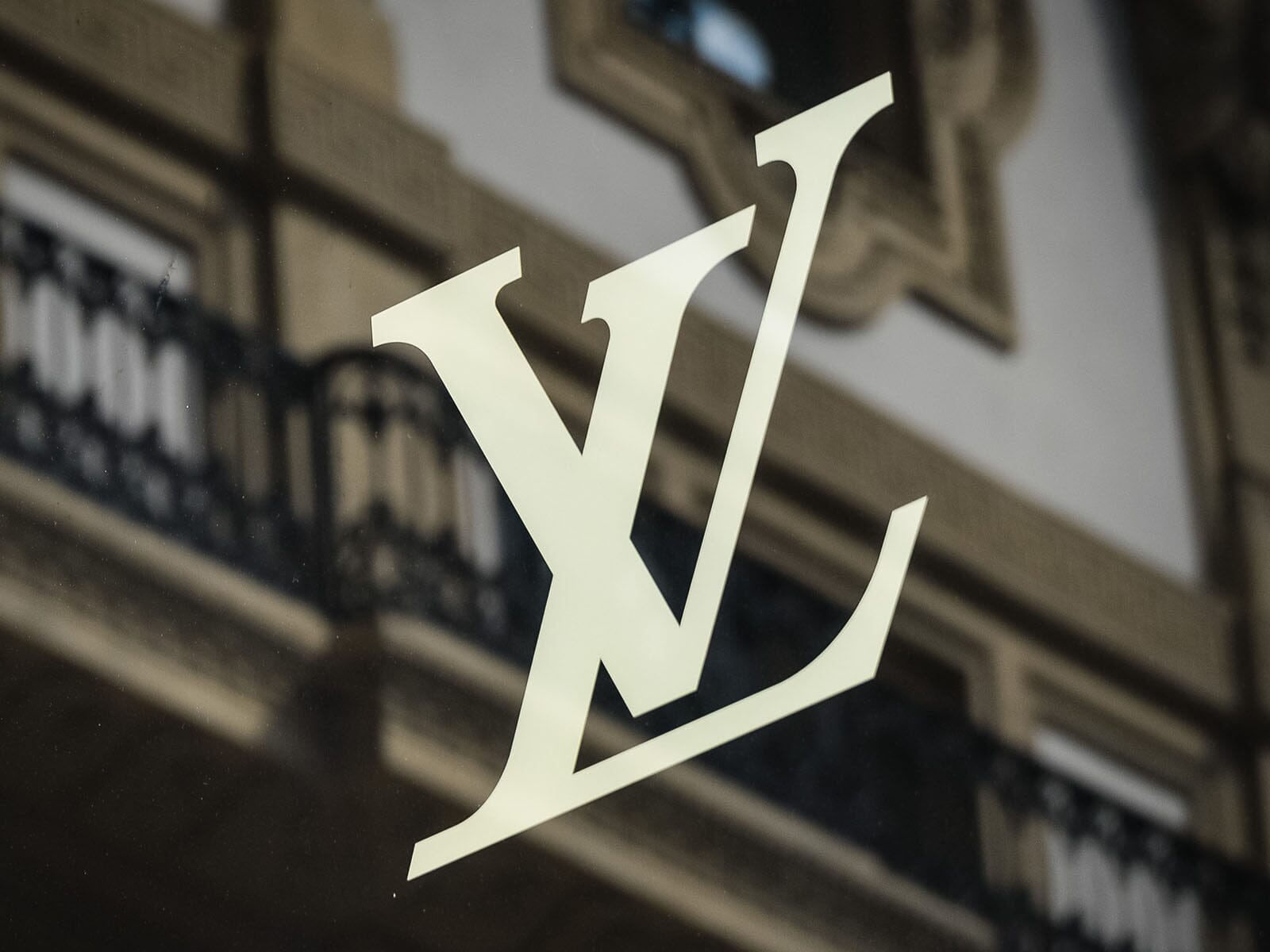 Category_Lifestyle
Louis Vuitton is an iconic brand with a history to match. Sometimes dismissed as show-offy or old-fashioned, LV shows time and time again that they are totally in tune with what's happening in fa...
Read more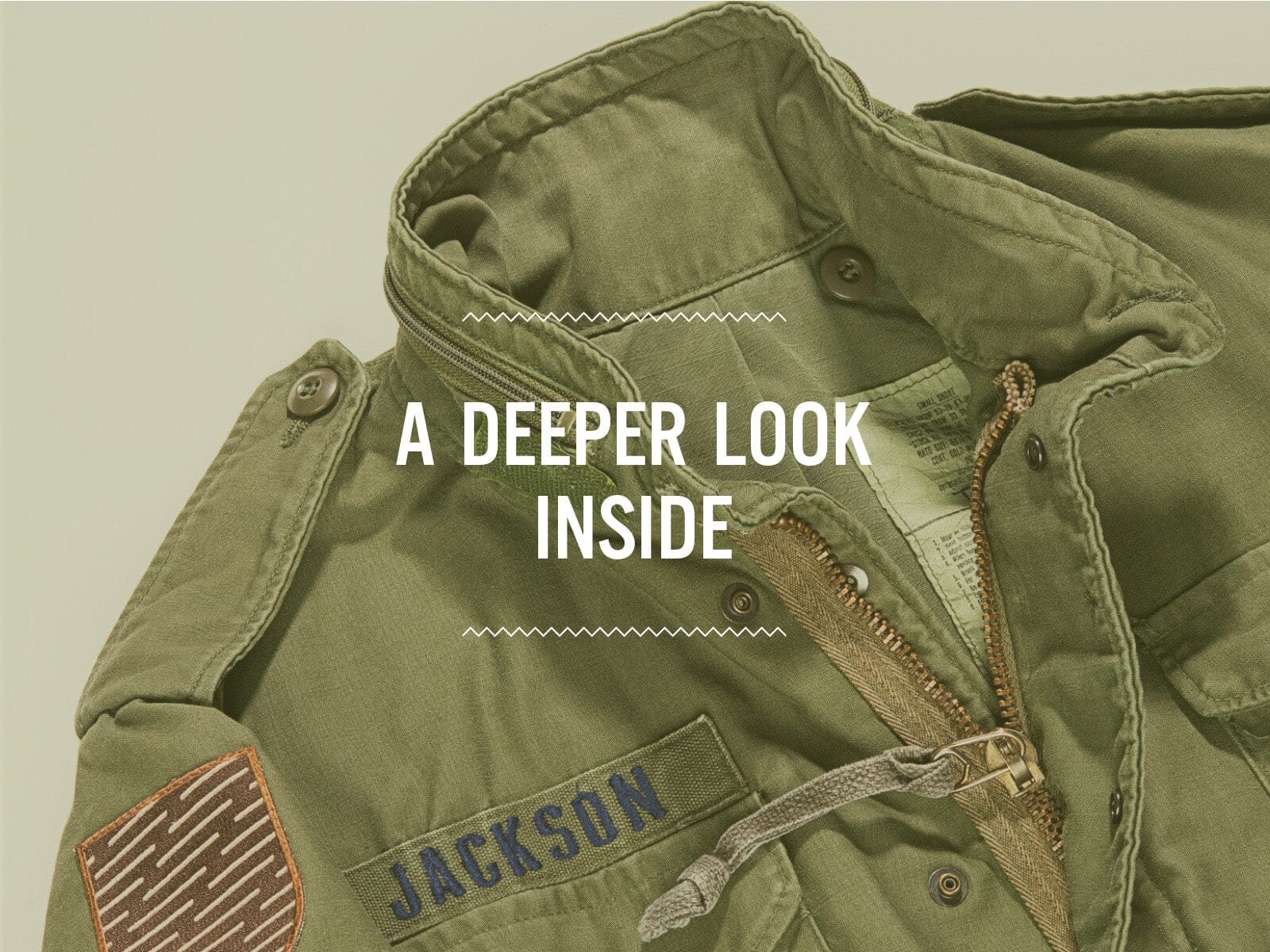 Category_Lifestyle
Our claim "Style for Watch Lovers" already tells you that we not only make watch straps. We aim for style wherever we may find it. With the iconic M-65 Field Jacket, this notion has made us create...
Read more