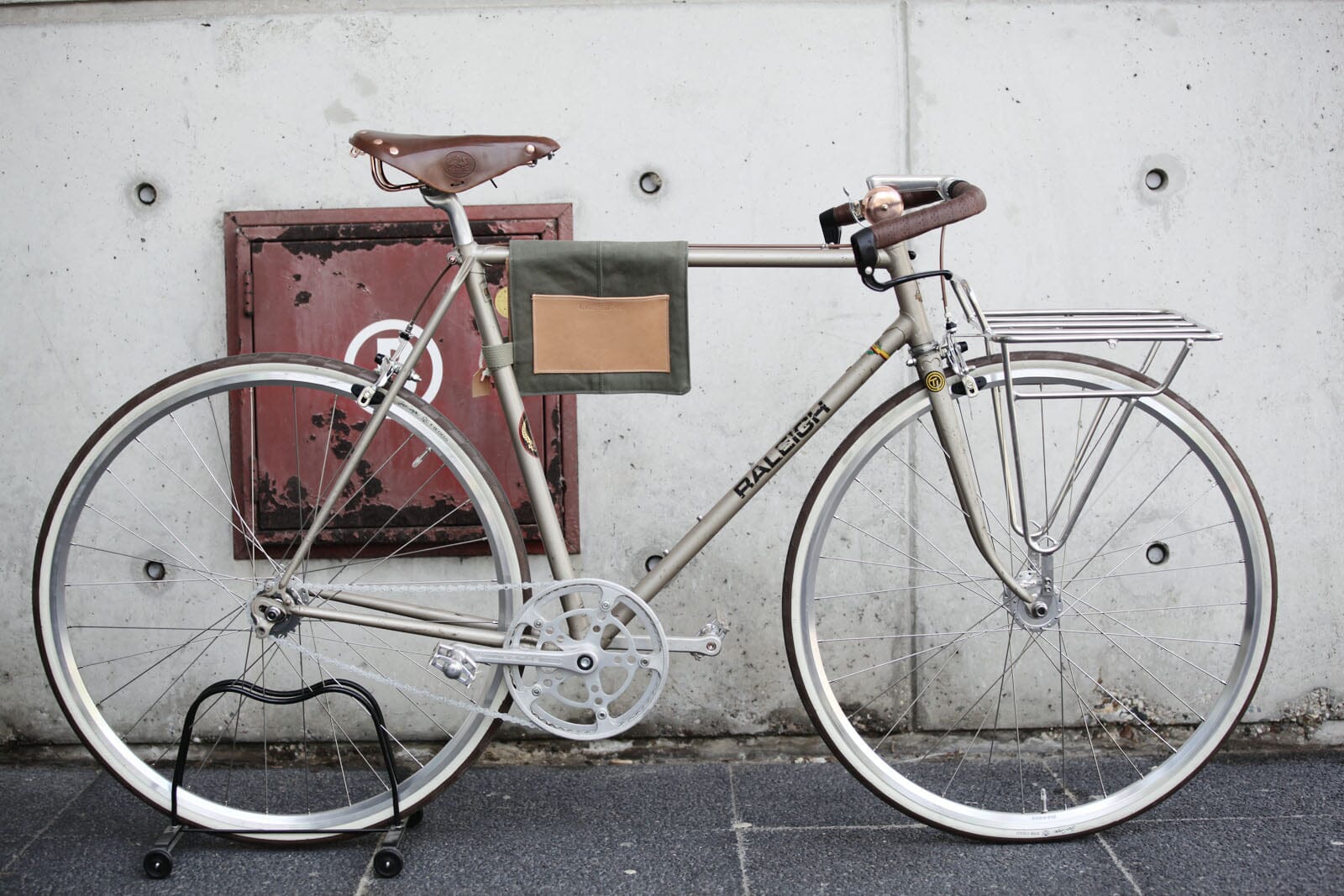 Now Live ... B&S Custom Made Bicycles
Custom made racing bicycles for B&S, on display in the B&S Lounge and now also available online.
In co-operation with the guys from Vive le Velo in Maastricht we came to assemble some vintage racing bikes in true B&S style. Each bike is unique and different.
Although we used some parts of old racing bikes, they were fitted to look and function as new!
While assembling these bikes we had urban survival in mind. How would you go into town, what would you take with you, what would you wear on that bike? We wanted our bikes to have that raw, adventurous feeling with a touch of city class.
Of course we looked at different styles and brands but we also looked at different materials (canvas, wood, leather, aluminium) to create a pure and durable bike that can last for years and become your personal piece of heritage.
&nbsp

&nbsp
We worked with quality brands like Groves, Brooks, Alan and Raleigh to create bikes you can really take into town. Mind you, they are customised racing bikes, originally not built for comfort, but for speed.
We added the style and ship worldwide.
&nbsp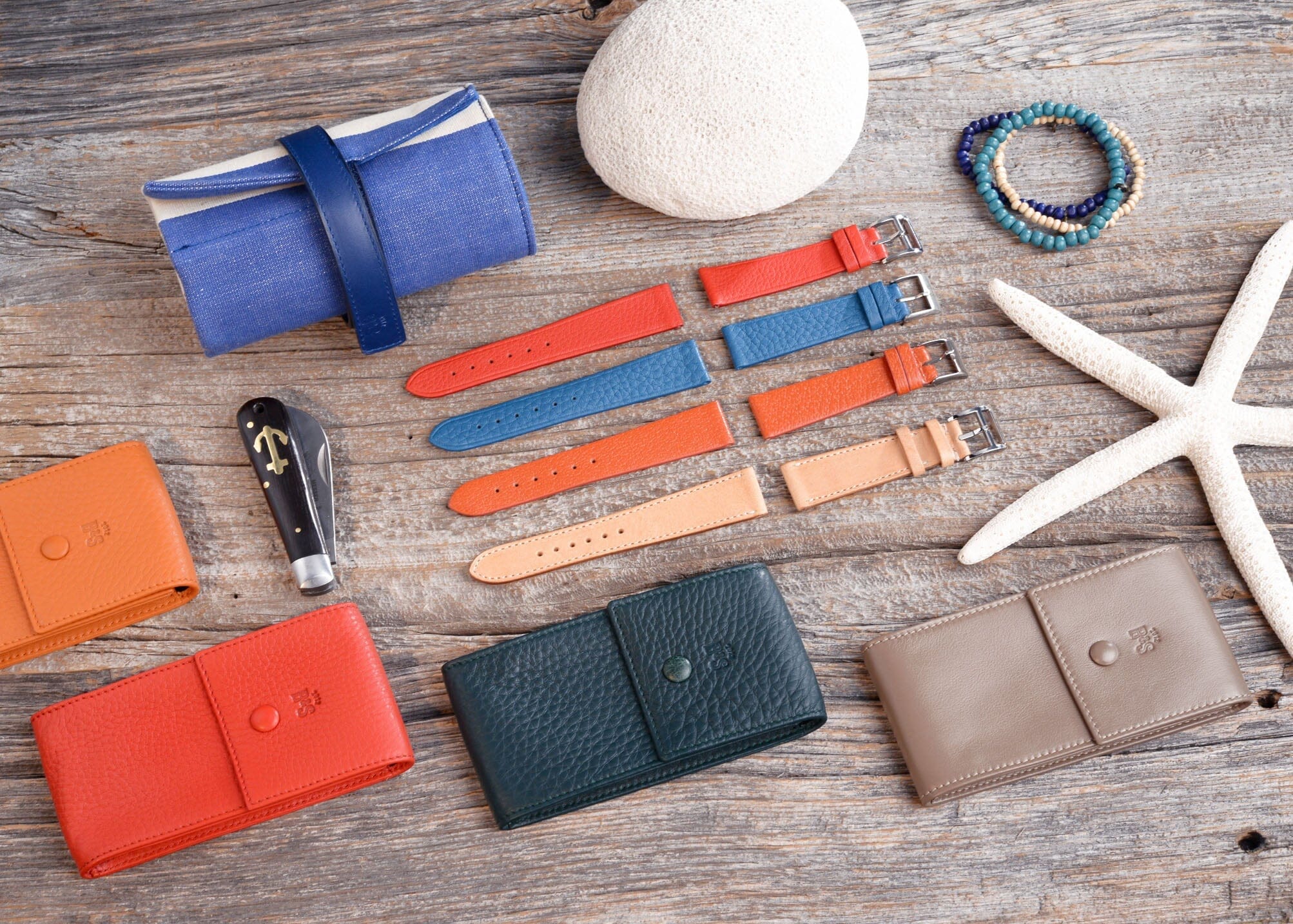 Category_Style Up
There is an air of optimism in the air as the weather gets increasingly warmer, we move to wearing our tshirts or polo shirts and start to introduce a flash of colour to our wardrobes…and wrists! T...
Read more